Pet Taxxi
Pet Taxxi is a revolutionary company that independently transports your pet to the destination of your choosing in style! No matter when you may need us, we can deliver your dog to daycare, the veterinarian, groomer, training company, and any destination between--and then bring them back home safely to you. Our pet chauffeurs will be happy to transport your pal to long haul destinations as well! Are you moving to Los Angeles and would LOVE for your dog to join you, but are struggling with logistics? No problem! We'll get him there--for you!
Book Now
---
We'll take 10% off your pet's first trip
---
Book your first appointment and take 10% off!
Enter coupon code: FIRST-TRIP at checkout
---
Book Now
---
How Your Buddy Will Travel
Each standard vehicle is fully outfitted with a specifically designed kennel system created by American Aluminum®--the same trusted kennel system used by law enforcement to house and transport their K-9 dogs. Gunner Kennel® systems are used to safely contain and transport your pet in our executive transportation vehicles.
Book Now
---
Does your pet need a trip across a larger distance?
No problem. Our airplane pilots can fly your dog to the city of your choice.
Book Now
Our transportation fleet includes
Chevrolet Tahoe (Standard)
Cadillac Escalade (Executive)
Robinson 44 Helicopter (Executive)
Cirrus SR22 (Executive)
Our private, long-haul vehicles include:
 Hawker 700 (Executive)
Hawker 800 (Executive)
Beechjet 400a (Executive)
Please call to inquire about private, long-haul reservations. 

Our pickup service areas include
Nashville
Franklin
Brentwood
Belle Meade
Spring Hill
Forest Hills
Oak Hill
Nashville International Airport
John Tune Airport
Smyrna Airport
---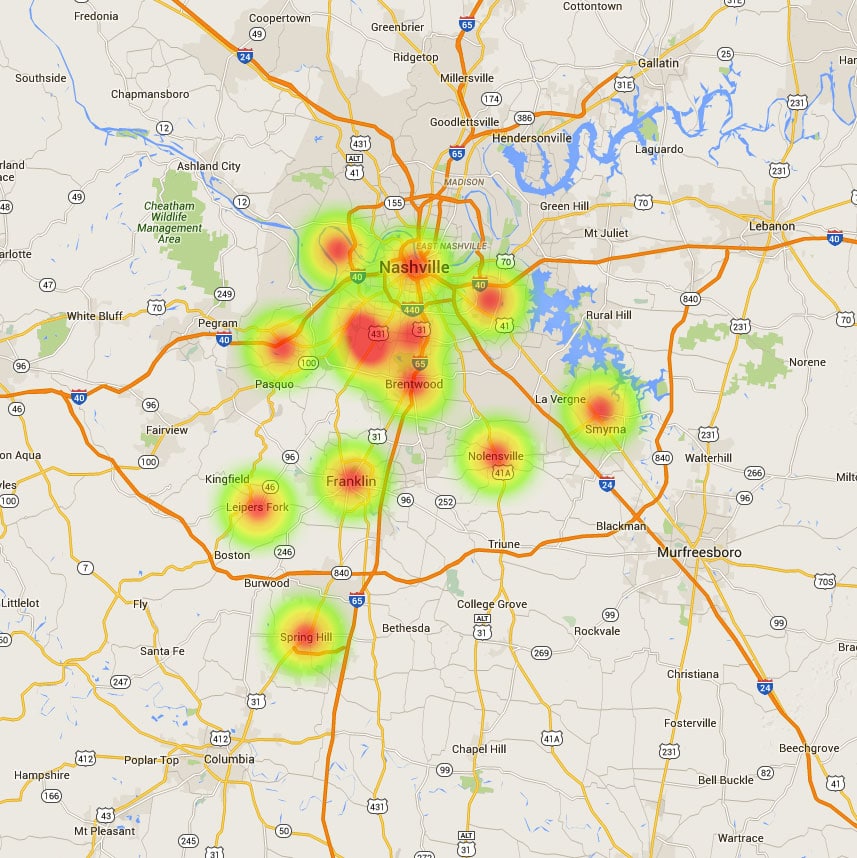 Where we deliver
We'll transport your furry friend from pickup to dropoff to the following locations
Groomer
---
Veterinarian
---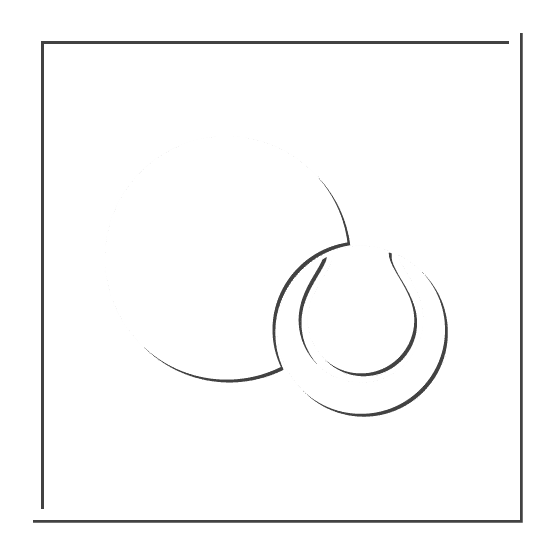 Doggy Daycare
---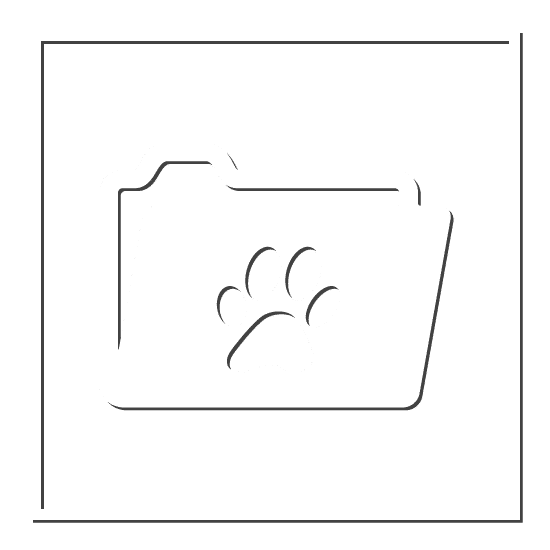 Place of employment
---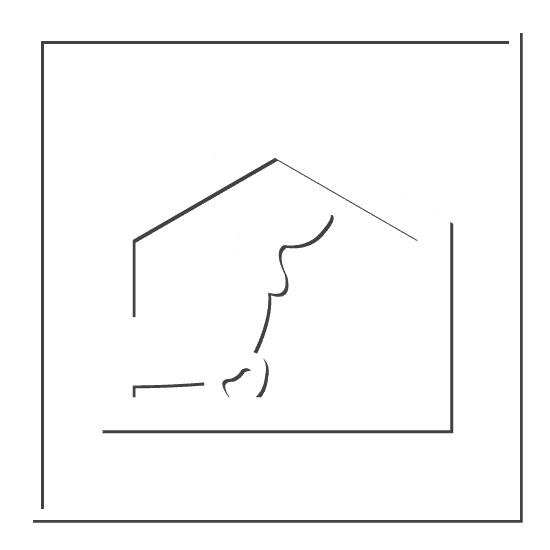 Private residence
---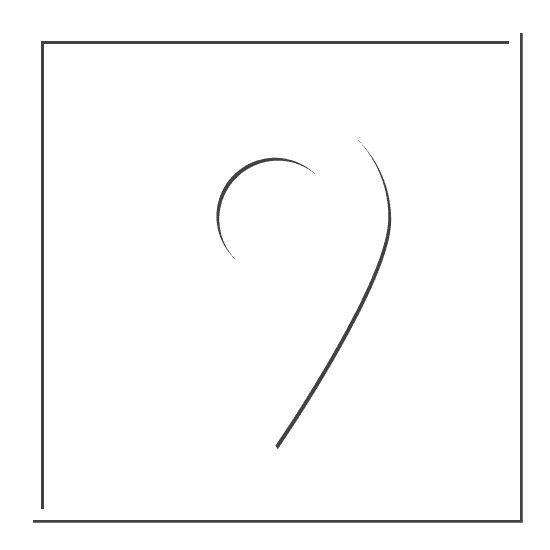 Previously arranged location
We also specialize in International Export and Travel
We are experts on each country's specific domestic animal travel requirements. We will organize the necessary paperwork, USDA endorsements, veterinarian visits, customs clearing, and other pertinent details to ensure a fuss-free international transport for your four-legged pal. 
 
Frequently Asked Questions
In most cases, no. Pet Taxxi has a large stock of kennels to fit a variety of pet sizes.
We're sorry, but you won't be able to ride along with your pet during either standard or executive ground transportation. However, you may accompany your pal for air transportation in the executive helicopters and airplanes.
Most likely, yes. Pet Taxxi's vehicles are outfitted to transport multiple pets at a time.
Pet Taxxi is happy to transport your pet's medications or special dietary requirements along with your pal.
Yes, our company is both licensed and insured.
All Pet Taxxi employees are regularly and consistently trained at Nashville K-9 headquarters in dog handling and basic training and are certified in Pet First Aid.
Within the Nashville-Davidson County area
(up to 20 mile drive from pickup location to destination): 
One way: $240
Round trip: $460
---
Within the Williamson County area
(up to 20 mile drive from pickup location to destination): 
One way: $150
Round trip: $280
---
Executive Pet Taxxi
(up to 20 mile drive from pickup location to destination): 
Each way: $400
---
Airport transfers from Nashville to John Tune or BNA
One way: $240 (includes delivering animal to cargo or ticket counter)

---
Airport transfers to Smyrna Airport
One way: 360(includes delivering animal to CFM or other hub)
---
R44 Helicopter / Cirrus Airplane
Hourly: $750 (Please note that the hour rounds up, with a three hour minimum required.)
---
*Please note that one booking one reservation is for valid one animal. If two animals are traveling, you'll need to book two reservations.
All animal vaccination records must be provided prior to or at pickup. Pet Taxxi requires all transported dogs to be current on their Rabies, Distemper, Parvo, and Bordetella (Kennel Cough) vaccines. 
Hours
Monday-Friday: 7am-7pm
Weekends: 10am-6pm
---
We'll take 10% off your pet's first trip
---
Book your first appointment and take 10% off!
Enter coupon code: FIRST-TRIP at checkout
---
Book Now